***NEW PORTFOLIO UNDER CONSTRUCTION***
︎



---
Hi! I'm Fiona.
I'm a Boston-based product designer creating experiences to bridge the gap between people and technology, currently doing all things automation at Red Hat | IBM. I believe in advocating for the user through research and empathy, and translating core customer needs into meaningful, inclusive interactions. I'm also a part of the

Awwwards Young Jury

2021!
Mentoring at: AIGA Boston, UXPA Boston, Spark! Lab & Jumpstart Career





SELECT WORK
---
Interaction design for Ansible Automation Platform
Mobile app aiming to simplify social planning
Web app for the BU HUB, a general education curriculum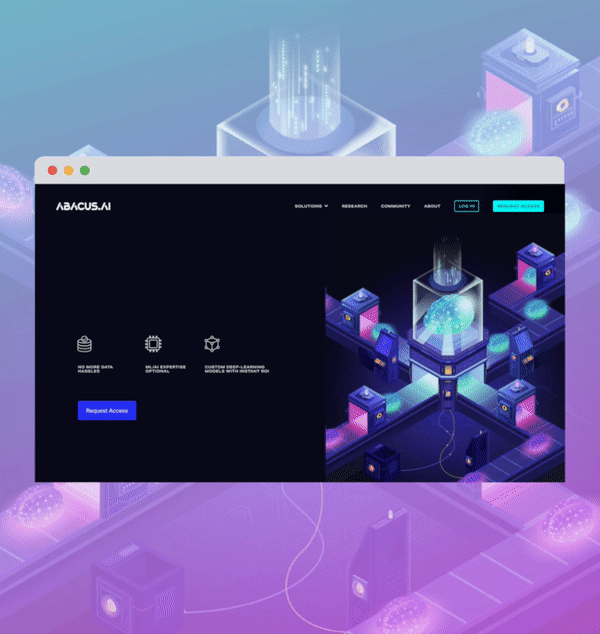 Website redesign for an AI company
Sustainability software @ Harvard Innovation Labs
Visual identity system for fionalin.co
Design Lexicon, Thesis Research Anthology, Design & Academia Publications
Illustration, painting & visual design experiments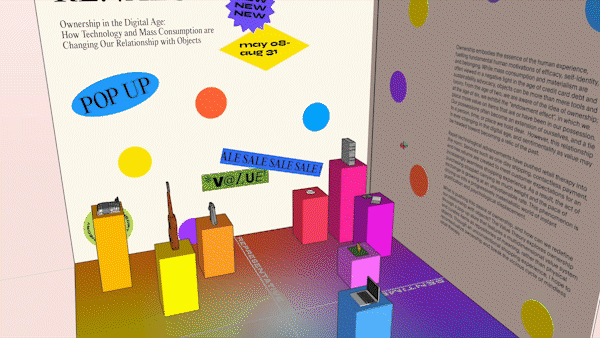 A Digital Archive — (Virtual) BFA Thesis Installation





MORE PROJECTS

---
AirBubble @ Airbnb
Hotel Day
PRODUCT DESIGN ∙ VISUAL DESIGN ∙ BRANDING ∙ ILLUSTRATION ∙

PROCESS
---
DETAILS VARY FROM PROJECT TO PROJECT
01
Opportunity & Scoping

I want to understand who you are, what you stand for, and who you stand beside. The Opportunity & Scoping phase starts with an initial introduction meeting. This meeting will provide insight into the client's business vision and design needs as well as my process in order to determine project scope and strategy. Following the meeting, a proposal will be sent out based on the conversation and agreed upon details.


02
Research & Ideation

Once the basis and logistics of the project are established, I will begin the Research & Ideation phase. This can vary from UX research such as value proposition, user personas, interviews, and competitive analysis, to brand market research and moodboards depending on the type of project. I believe in transparent communication throughout this process to create a design that truly resonates with the client's values. This phase typically concludes with one selected direction for the final deliverable.


03
Solution & Delivery

The key to this final phase is iteration. Once a direction is approved, I will work with the client through multiple rounds of iterations (e.g. from low fidelity wireframes to fully clickable, high fidelity prototypes for UX based projects) until the deliverable is ready for hand-off.

---