NYC PRODUCT DESIGNER & UX STRATEGIST ︎︎︎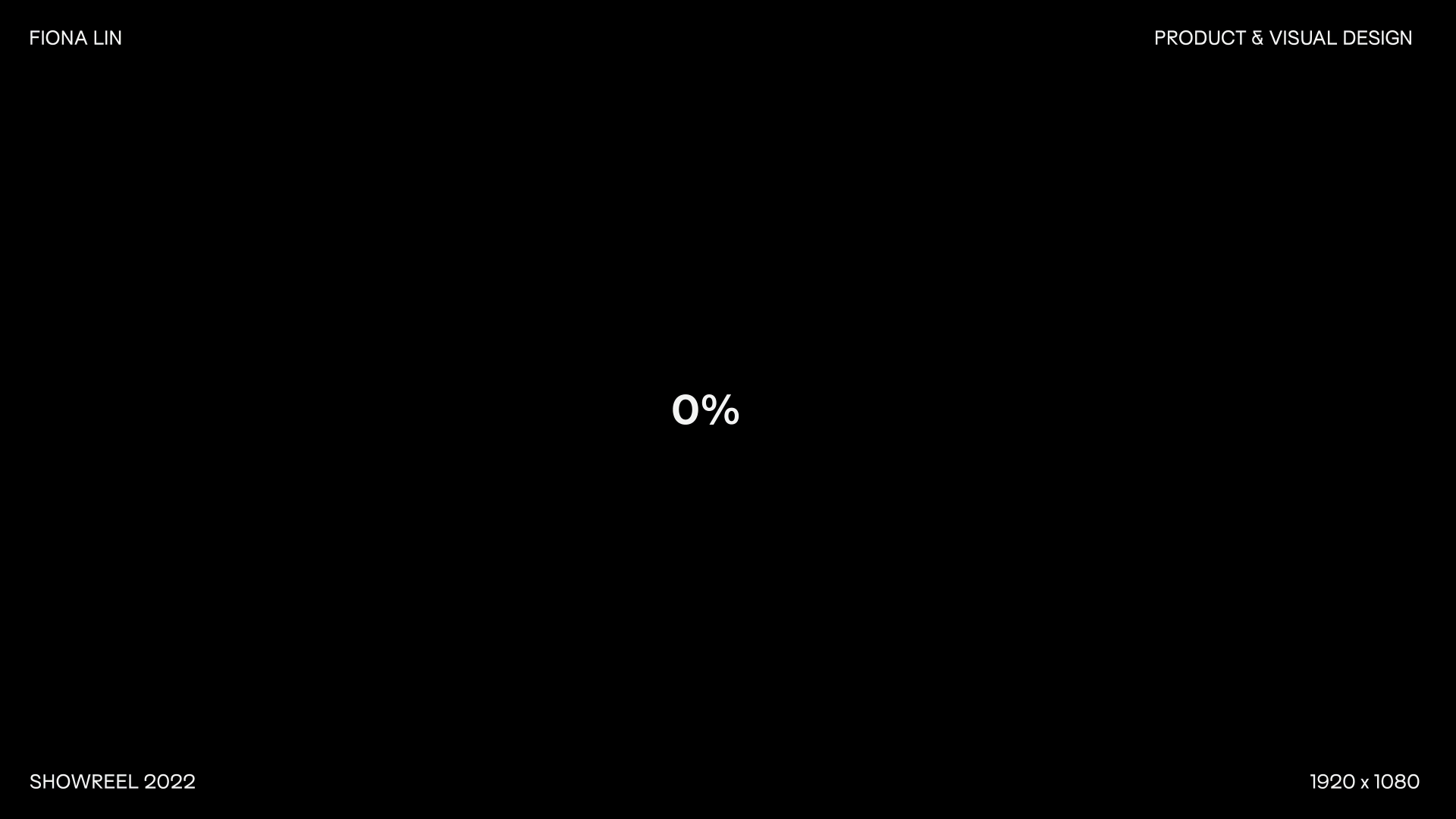 FIONA CREATES INCLUSIVE EXPERIENCES TO BRIDGE THE GAP BETWEEN PEOPLE AND TECHNOLOGY.
She strives to align creative vision with business strategy by advocating for the user and translating core customer needs into meaningful interactions. Fiona is currently designing digital experiences at BASIC® x Google. She graduated with a dual degree in interaction design and brain sciences, as well as a graduate certificate in human-computer interaction engineering focusing on AI research in the psychiatric space. Previously, she has worked at Red Hat | IBM, Bain & Company, Harvard Innovation Labs, Boston University, Awwwards, and more.
SELECT WORK ︎︎︎

MORE WORK AVAILABLE UPON REQUEST

Google
Google Chrome, Google Brand Studios
Projects available upon request.
2021
-22
Optimum
Redesigning and developing the Optimum subscriber web portal customer experience while creating an optimized build for future maintenance.
2022 | TEAM: JP BURCKS, NICK GREEN, ALEXA KATZ
BASIC®
Designing a flexible deliverables system for all BASIC® client needs to streamline the project hand off process.
2021 | TEAM: NICK GREEN
Red Hat, IBM
Improving the end-to-end experience and promoting scalability of Ansible Automation Platform. Leading UX efforts and identifying usability strategies for Ansible Automation Services Catalog.
2020-21